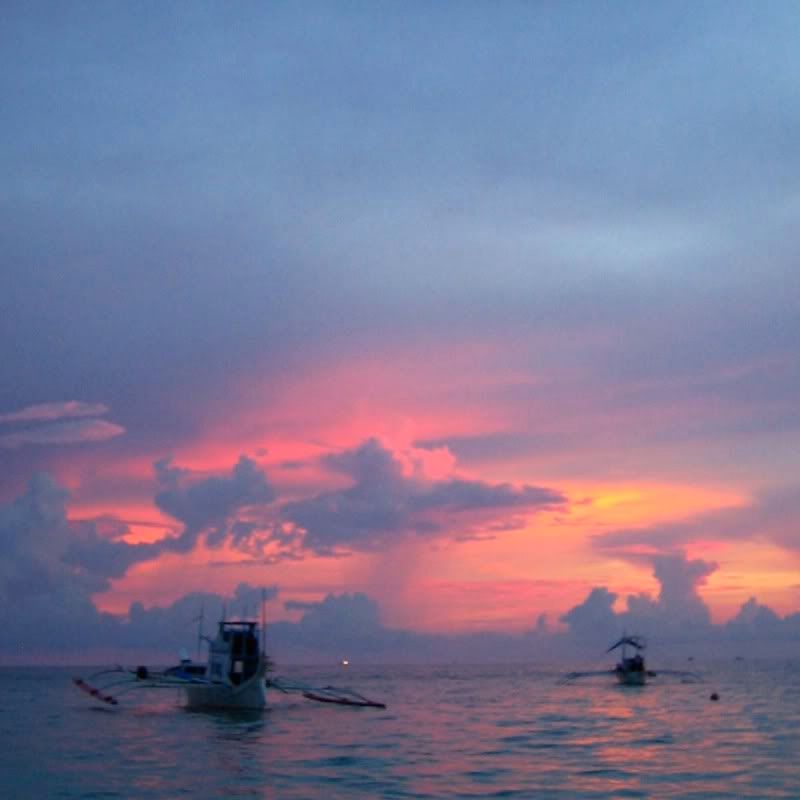 There will always be days
more beautiful than this.
more sunsets that will burn
with a brighter shade of red
a deeper shade of blue
and the water will hold the reflection
like a mirror in a dream.

But on this day it was this -
a wide expanse of purple
the air turning pink
and for a moment time stood still
in an indigo world
until the sky caught fire
and a sigh broke the silence
when it escaped my lips.