Our dearest Shiva,

It was a beautiful Sunday morning when you were christened.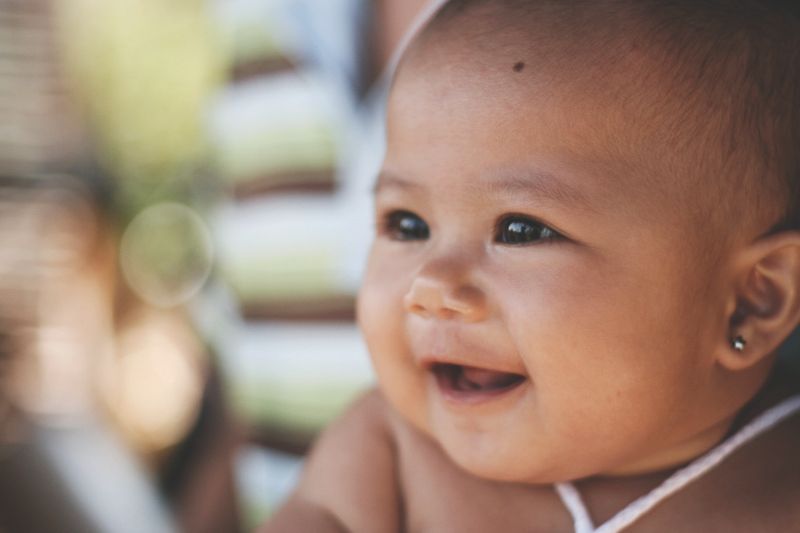 Your mother, a dear friend of ours, decided to name you Shiva - inspired by our yoga practice at Mandala Spa. It's a Sanskrit name for a Hindu god.
However Shiva also means
the divine
.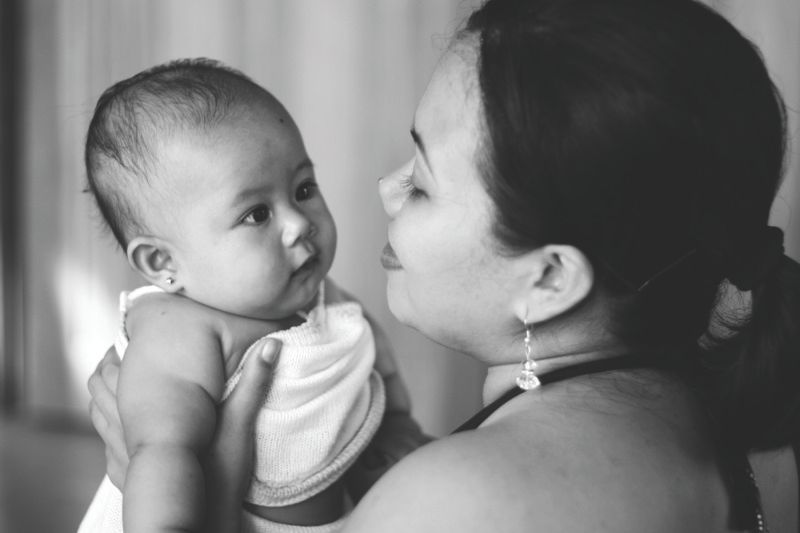 Welcome to the island Shiva! :) may you always remember your divinity... and may your life be one beautiful adventure.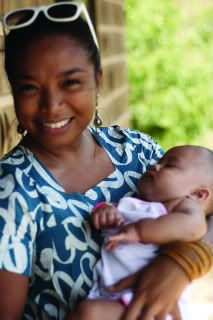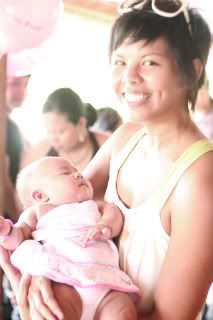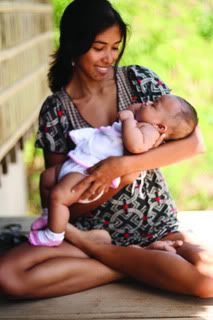 With Love,

Your Godmothers :)